Bring on the Cool Conversations, "Ah-ha" Moments, and New Ideas
Set in the heart of BC's Comox Valley, the Old House Hotel offers the perfect place for your next in-person, virtual or hybrid meeting or event. With a capacity of 50, certain layouts are better suited for smaller group sizes.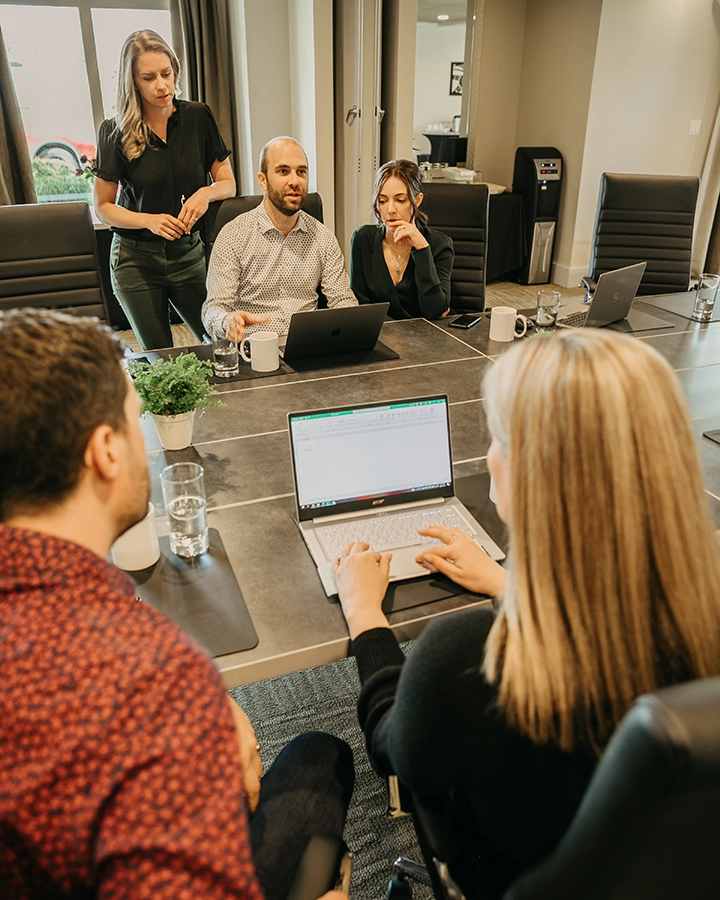 ROOMS
A sense of place contributes to great communication.
Our relaxing and creative spaces include: Grand Fir East (384 sq f/36 sq m), Grand Fir West (400 sq f/37 sq m) and Grand Fir Combined (784 sq f/73 sq m) meeting rooms. Windows provide natural light, while shades darken the room as needed.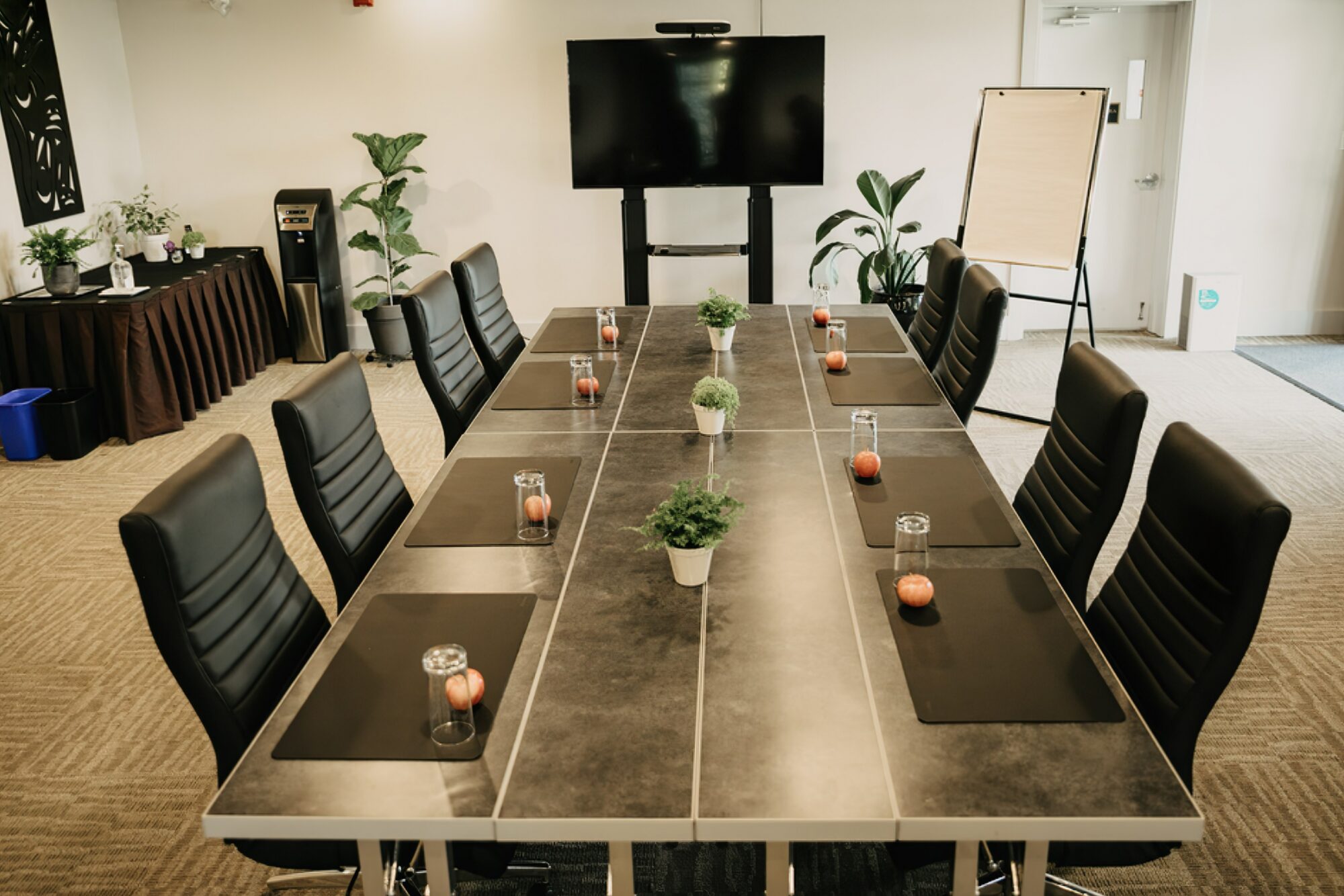 SEATING
Every meeting deserves a great seating set-up.
We will guide you in selecting the best style for your group. Seating style choices include: U-shape, Classroom, Boardroom, Theater and Banquet.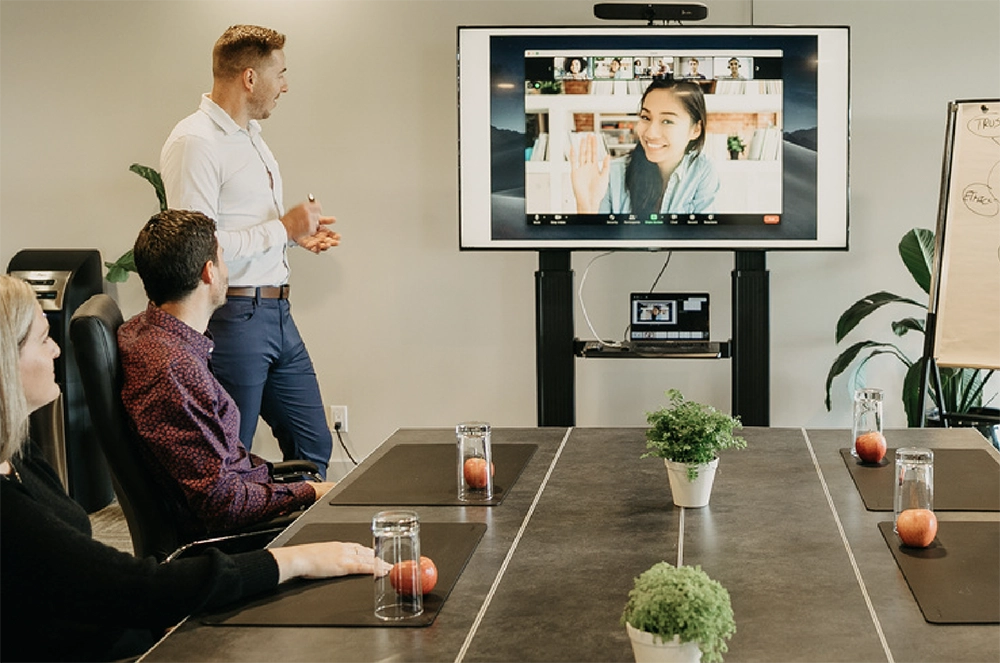 Tech Edge
Best tech = Best meeting!
We'll deliver with our cutting-edge Poly Studio Hybrid Zoom Experience featuring: razor-sharp 4K video, a 65″ flat-screen monitor, boardroom-filling stereo and microphone. Other visual options include a mobile projector, screen and flip charts.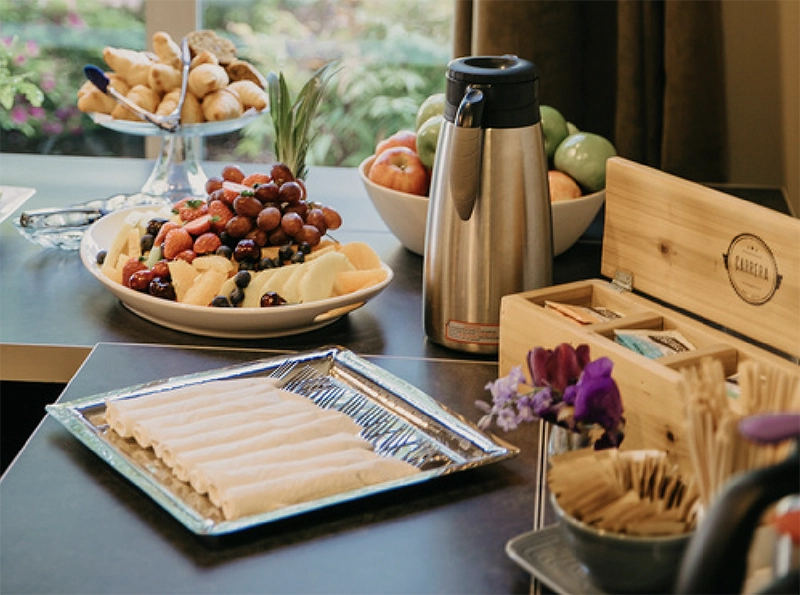 Food
We provide delicious food for thought!
Keep your meeting energetic and focused with local, delicious, healthy food choices. Our creative breakfast, lunch and refreshment break menus celebrate a variety of choices. The sustainability of our food and beverage service is one of our highest priorities.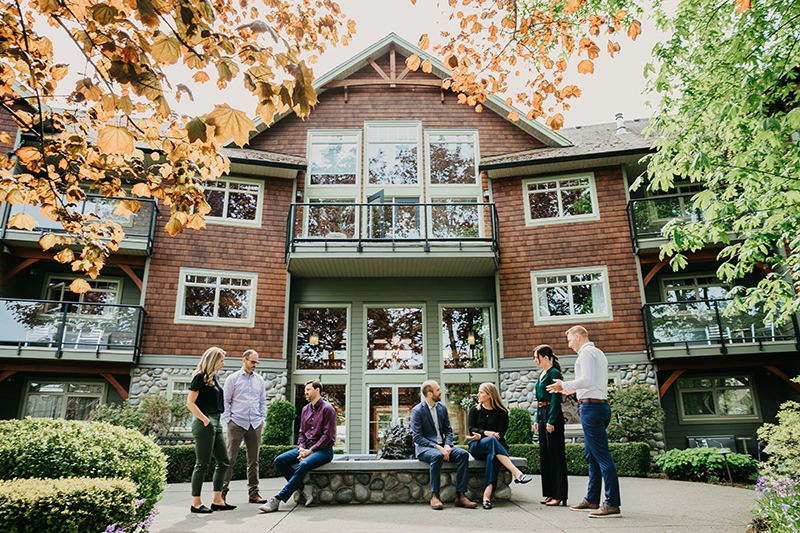 More than a Meeting
Stoke creative fires and build connections.
You can do it all, while enjoying and exploring our beautiful property. Spacious suites are great for breakout sessions, while our water features and rolling lawns encourage the flow of great ideas. Don't forget to pack your laptop and make some space for your bike or skis; our Valley trails offer some great downtime adventures.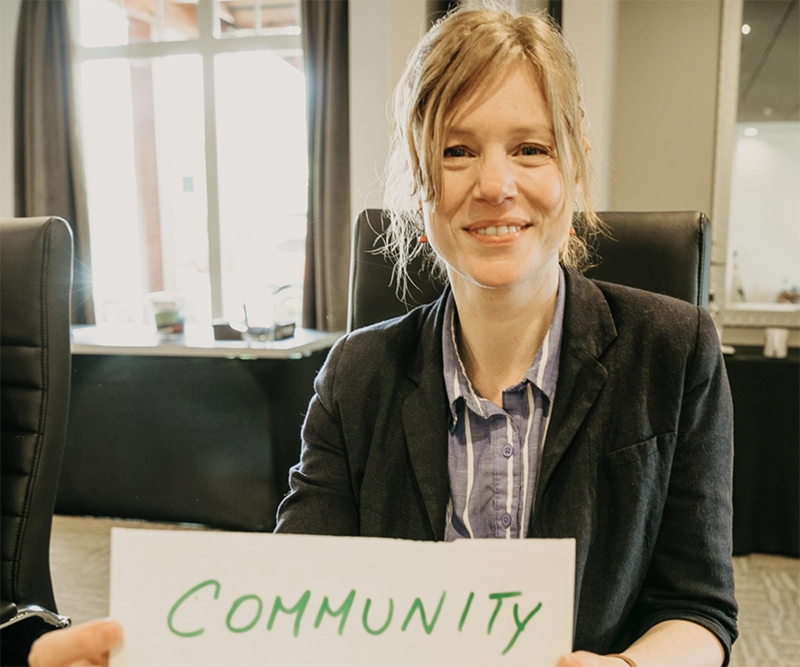 Our Sales Manager
Behind every great meeting is a great planner.
Carlie Goring is a woman of many talents, but our clients tell us it's her warm, detail-oriented and super-creative personality that ensure Old House Meetings are extra-awesome. An experienced events person who has traveled the world on land and sea, we couldn't be happier to have her manage this part of our business.
Let's Get Started!
Please fill out the form below and press submit! Carlie will respond or be happy to chat by phone at: 250-703-0989 or by email at: sales@oldhousehotel.com