We proudly admit, our hotel and spa create one the most comfy and relaxing West Coast-inspired accommodations on Vancouver Island.
We have such an awesome, diverse team of super-caring people, and we prioritize their wellness. Our workplace is our happy place, and we all share a passion for living, working and playing in the Comox Valley.
Together, we create our own brand of warm hospitality and operate our business just like we would like to experience it.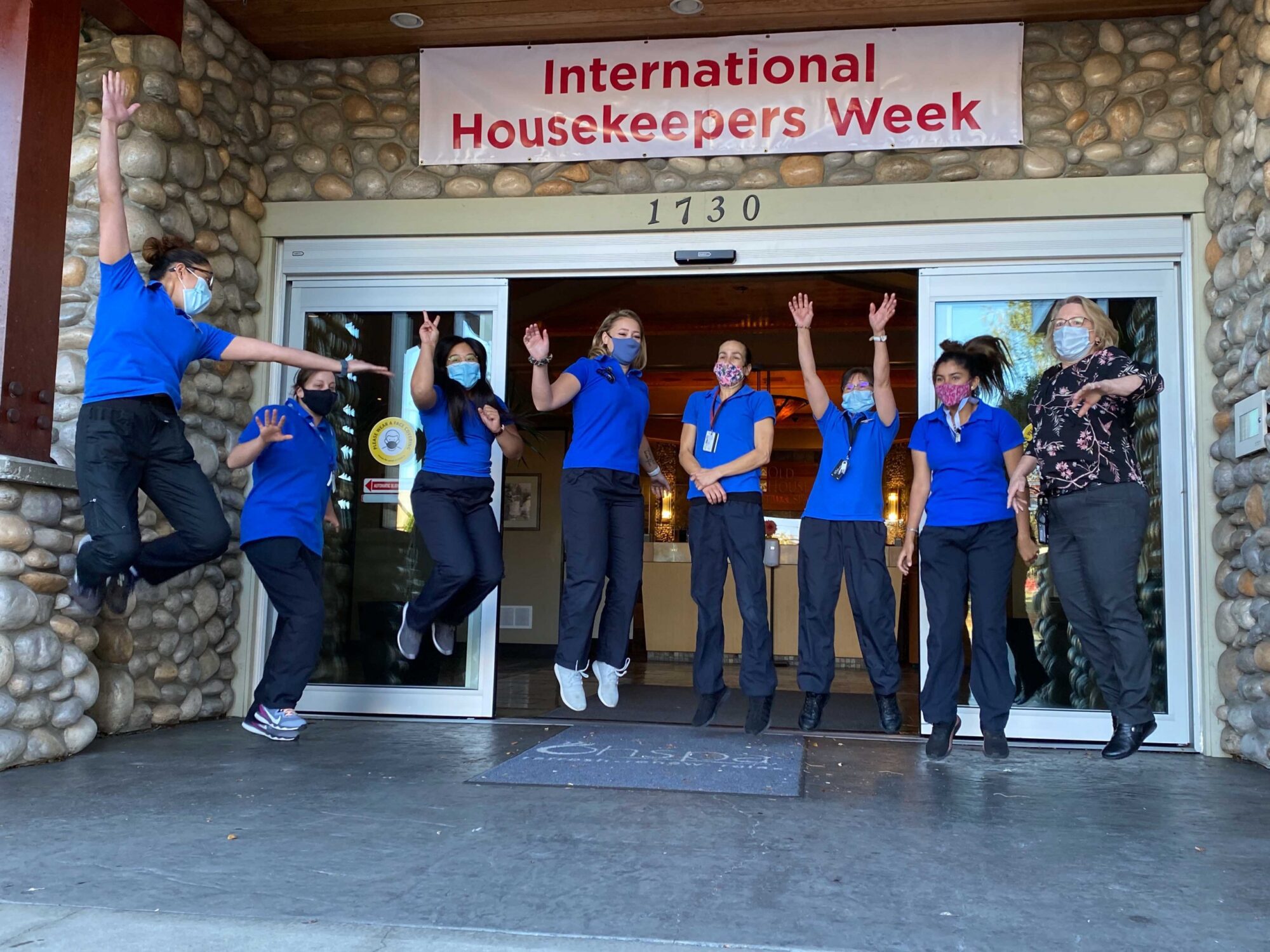 OUR PEOPLE
Guess what the highest rated feature of our hotel and spa is? That's right, it's our diverse team. It takes a happy person to make another person feel great; that's why we promote the financial, physical and mental wellness of our talented staff. We have stayed strong together through the pandemic challenges and are a lot like a family.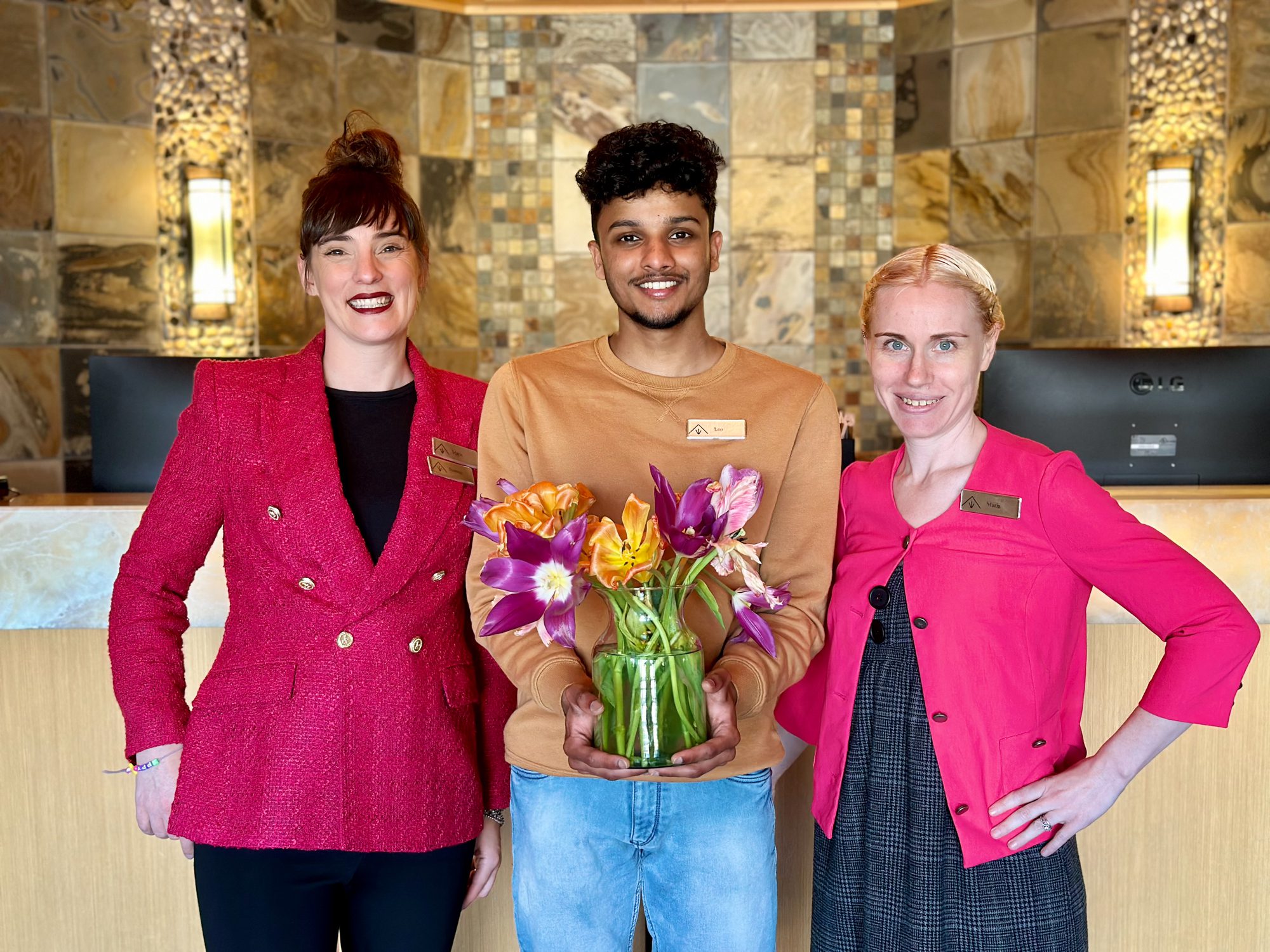 OUR PURPOSE
Our vision is to provide a 100%-appreciated Old House Hotel Experience 100% of the time. That means each of us has a mission: to create ultra-relaxing, there-for-you, guest service — complete with unexpected extras — in the friendliest, coziest atmosphere on the Island!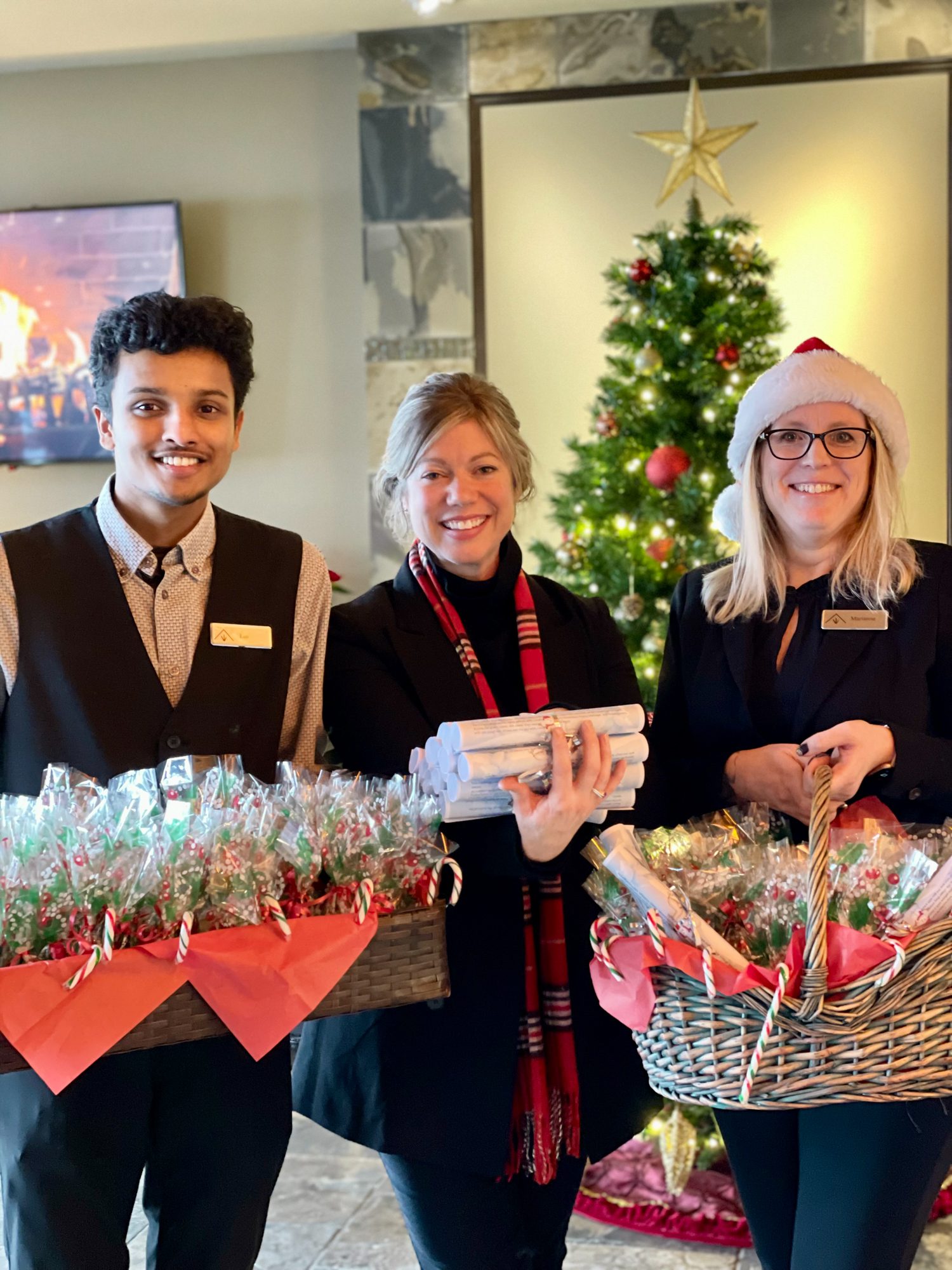 OUR MOJO
We were all born to be hospitality pros. We like to keep things fun around here, while also being super committed to one another and making our workplace our happy place. We trust each other. We communicate. We are problem solvers and idea people. We are not perfect, but we are perfectly suited for our jobs and this safe, caring, beautiful place!  Our passion is infectious and delivers a guest experience that's the best in the Valley.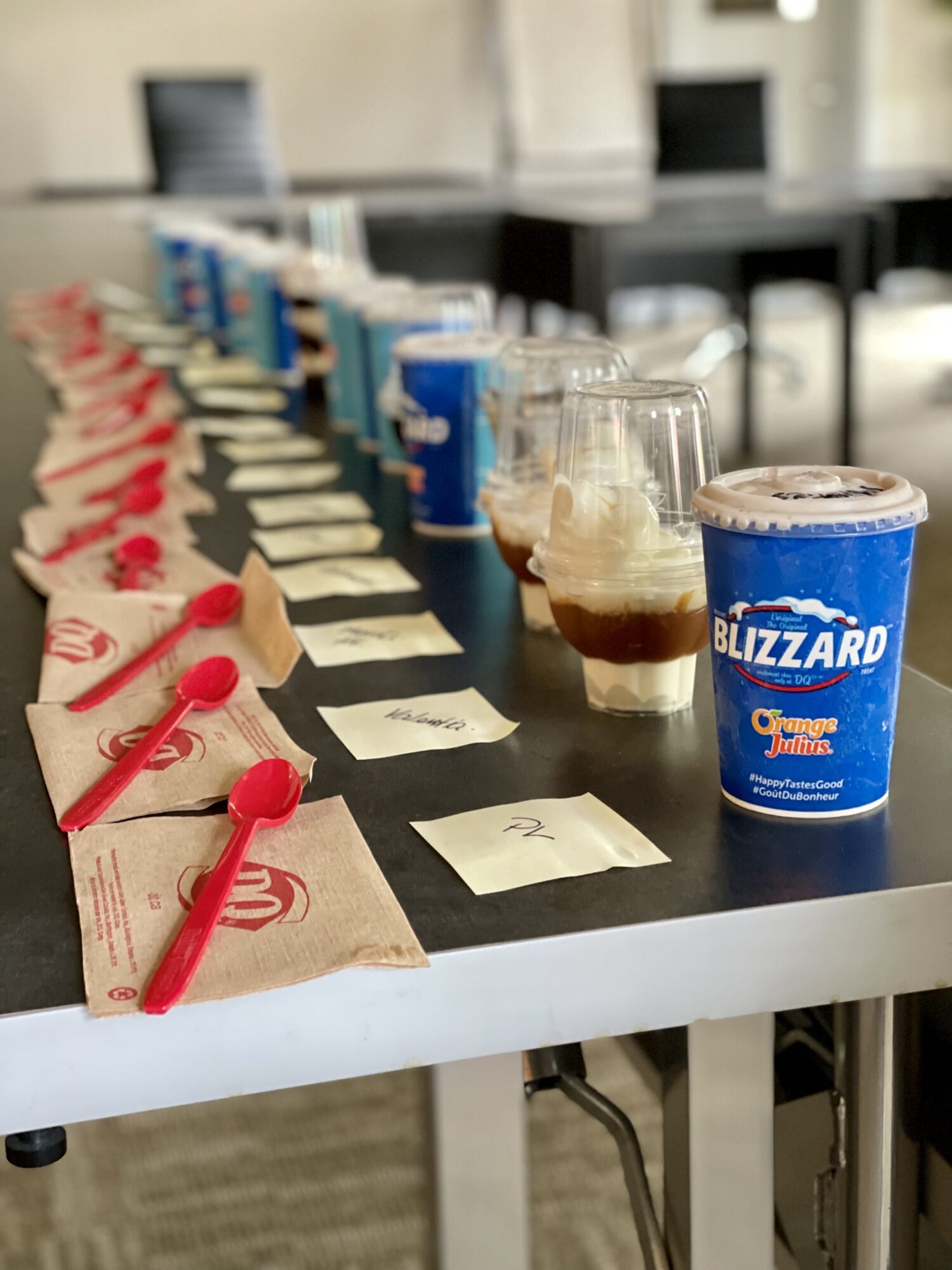 ICING ON THE CAKE
While we have responded to the pandemic with an incredible compensation package, we offer way more than a paycheck! Here are some of the extras that are icing on the cake:
Friends and Family Rate (based on availability)
Special Staff Rates (based on availability)
30% Staff Discount on Spa Services and Retail Products
Long-time Service Awards/Gifts
Use of Facilities (fitness centre, pool and hot tub)
Opportunity for Personal/Professional Development
Vacation Accruals
Comfortable and Contemporary Uniforms
Birthday Lunches at Local's Restaurant
Staff Events (theme parties, casual Fridays)
Staff-run Safety and Employee Committees