Respectfully and gratefully we also acknowledge that we live, work and play on the unceded, traditional, beautiful and bountiful territory of the K'omoks First Nation.  We are so fortunate, and we enjoy giving back in ways that bring resilience to our community and our planet.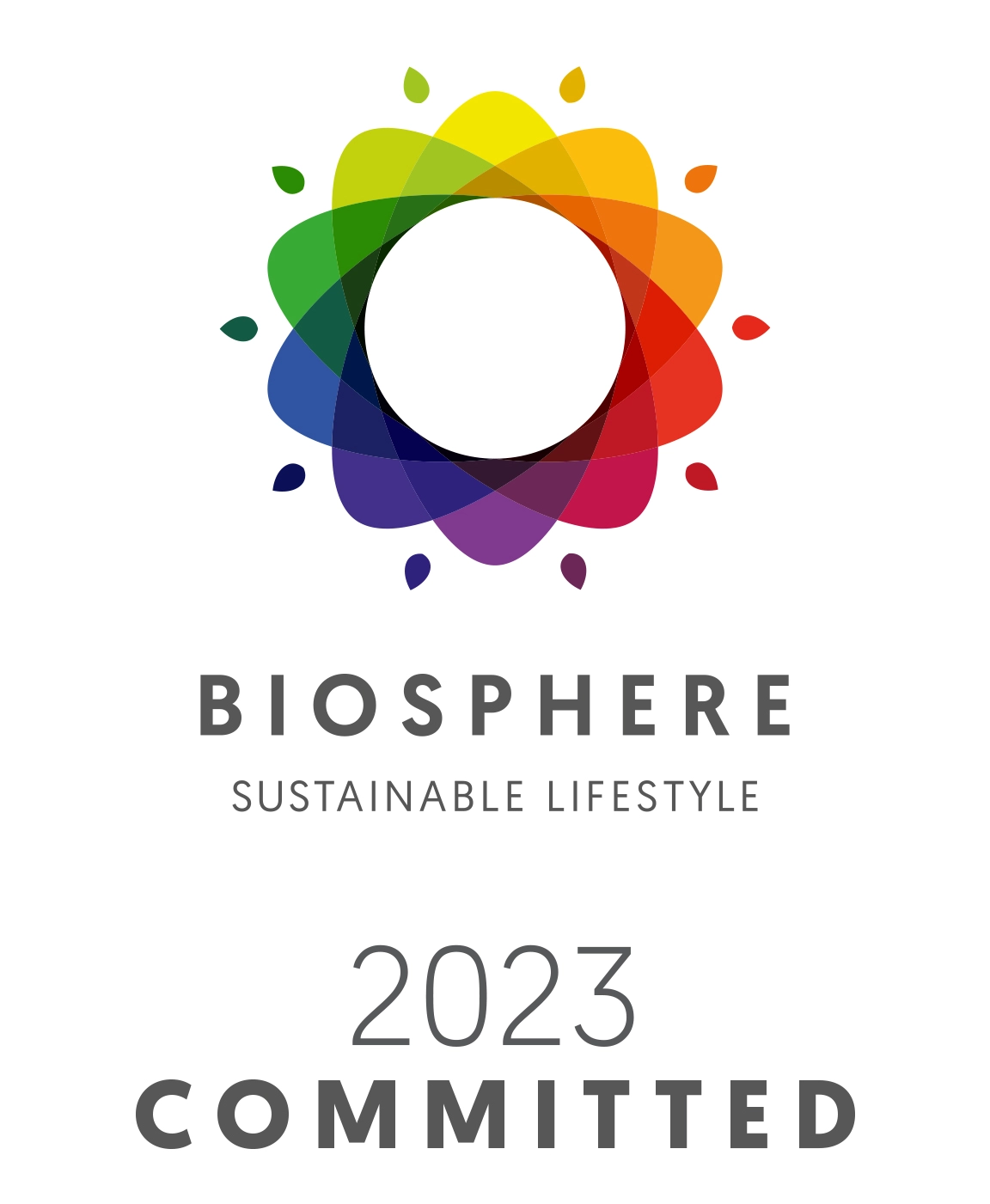 We are on a Sustainability mission.
The Old House Hotel is now recognized as being Biosphere Committed by the Responsible Tourism Institute.  This commitment means we will work within 17 goals blending social, economic and environmental action, to nurture a culture of sustainability within our organization and among our network of friends, visitors, colleagues and community.  We are well on our way, and our goal is to be Biosphere Certified by 2030!  Learn more.
We care about our Wildlife.
Across the Courtenay Estuary on which we are located, lies one of the area's most exciting restoration projects. As a Diamond Sponsor, the Old House Hotel is proud to be part of Project Watershed's effort to restore the Field Sawmill site back to a vibrant and productive salmon habitat.  The pavement is gone, and native planting and landscaping are underway.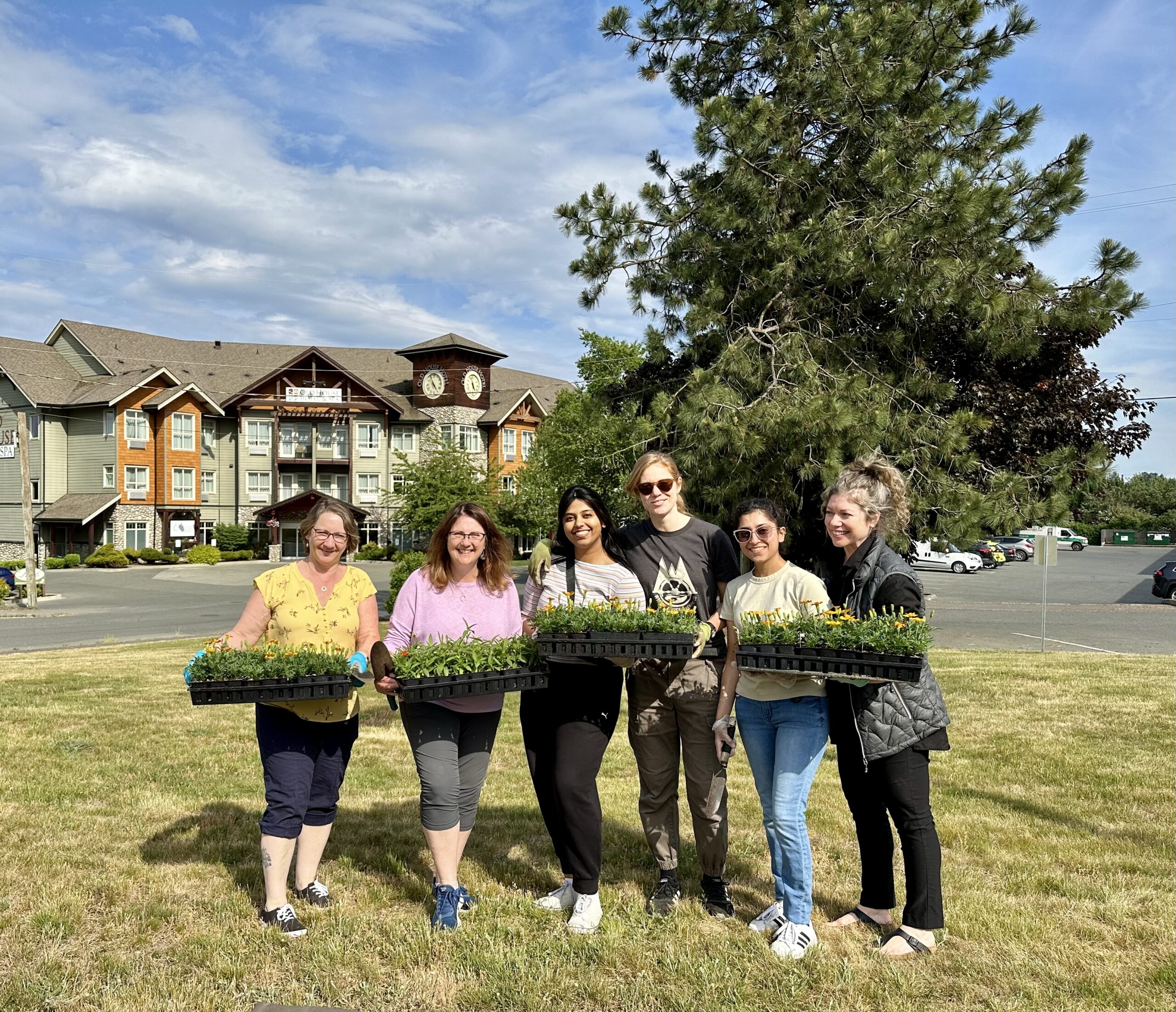 We care about our Environment.
We strive, daily, to be as green as we can be.  To date our programs have earned us a 3 Green Keys Eco-rating by Green Key Global.  Our Sustainable Operations Committee continually looks at the way we do business to ensure we use eco-friendly products, conserve energy and protect our environment.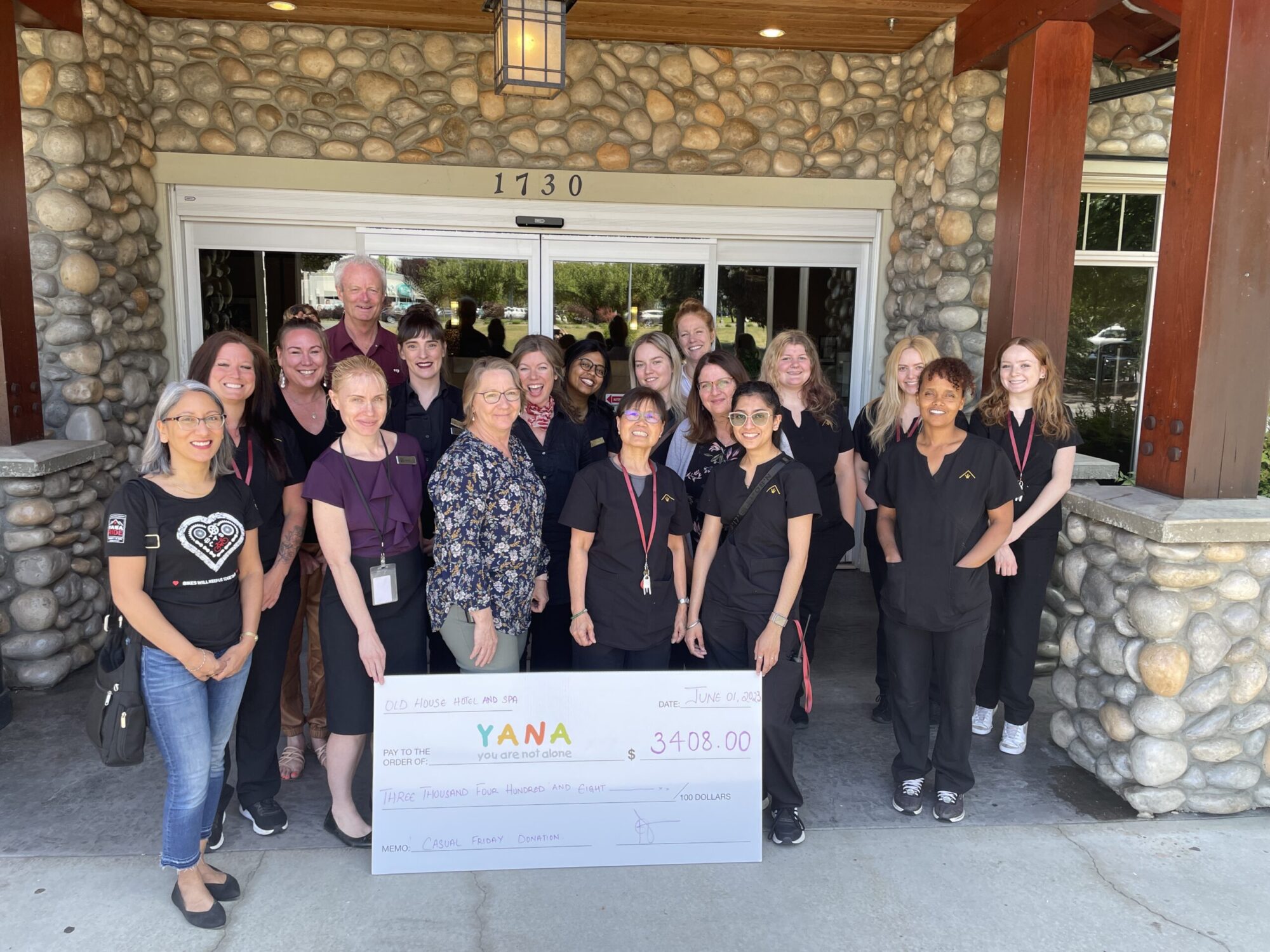 We care about our Community.
YANA, a community organization named after these words:  "You Are Not Alone,"  symbolizes a  beautiful approach to those struggling in our community.  We are truly proud to be supporters of YANA as well as numerous charitable organizations right here in the Comox Valley, Vancouver Island and British Columbia.